Lilian Parrish Inner Balance
About Lilian
Lilian has over 15 years experience in Kinesiology/counseling after previously coming from a nursing background. Lilian is an Associate Member of Kinesiology, she is also a higher consciousness coach.  She uses the holistic, gentle art of energy healing to identify the cause of problems; physical, emotional or mental …
About Inner Balance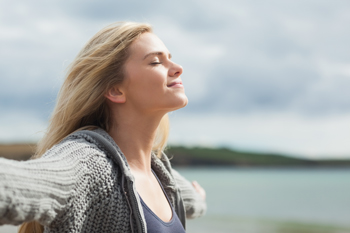 Natural energy healing helps to transcend restrictive patterns, behaviours, blocks, build up of stress, releasing the old to move forward with more awareness, understanding and confidence. Lilian uses integrative health therapy, time line therapy, theta quantum healing and reiki.
New Patients
If you are a new patient, please print and complete the new patient form which you can download below, and bring it with you to your first appointment with Lilian.
When you are feeling anxiety, ask yourself ...
What is not working in my life at this moment?
What is working?
What am I learning?
What is involved in the process of improving?
Inner Balance
Inner Balance can be used for a wide variety of physical and mental issues, and general well-being, including:
Depression
Depression has many layers to it. Inner Balance gets to the reason why we have depression, and when it started. It answers your questions via muscle monitoring.  Read more …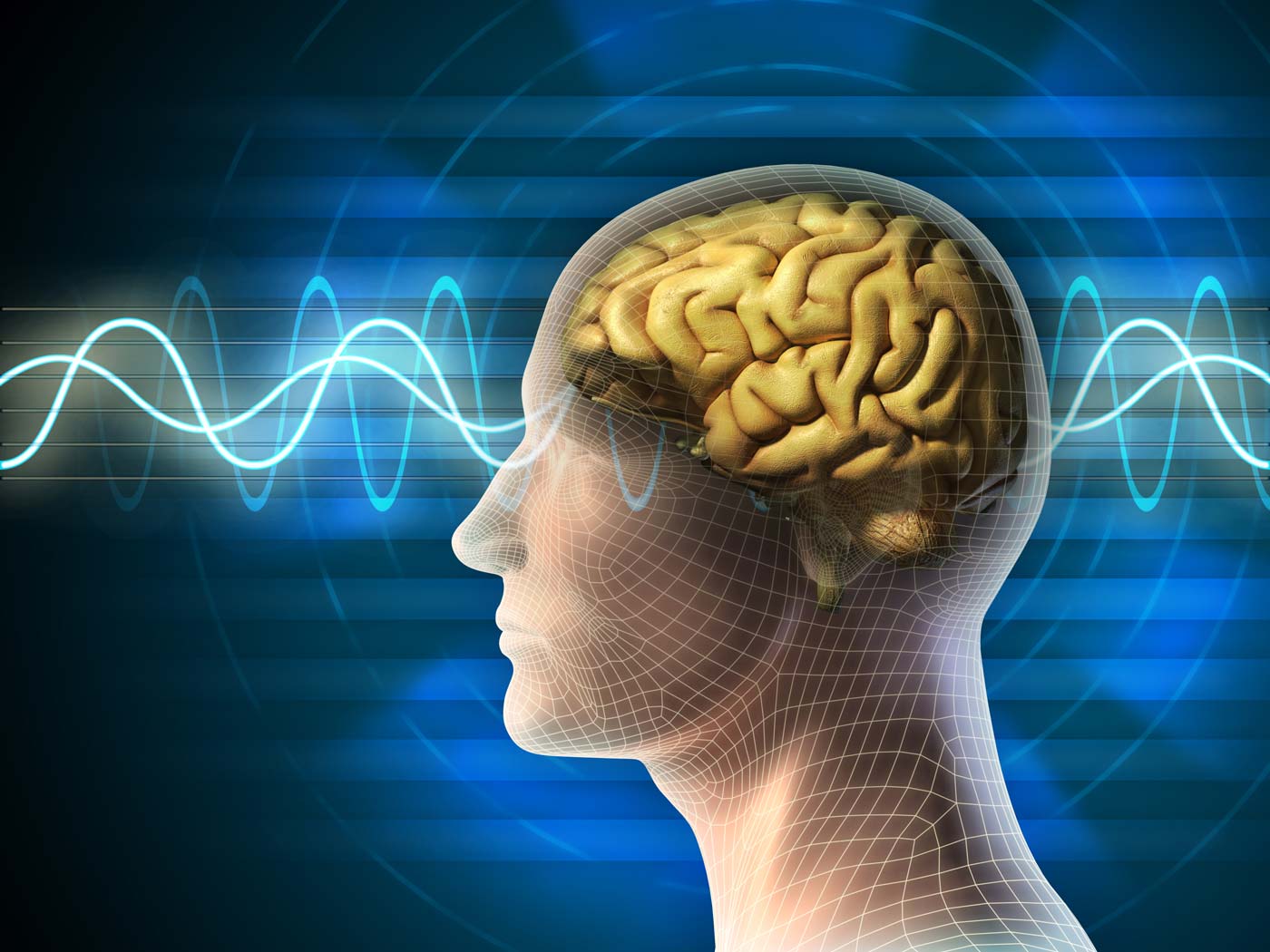 Unproductive Patterns & Behaviours
Natural energy healing, with the help of bio feedback, goes back to where you planted the first thought of this negative pattern. The brain remembers every thought, negative and positive, and likes to keep behaving in the same way.  Read more …
Fatigue & Tiredness
There are many reasons for fatigue and tiredness including emotional issues causing blocks in various systems in the body, diet, environment, prolonged illness, side effects from allergies or medications.  Read more …
Chronic Pain & Headaches
Natural energy healing finds the why and when the blocks, or reasons for the pain started. The body and brain remembers pain. Bio-feedback clears programmed memory of pain, finds the blocks and assists in reducing the pain.  Read more …
Specialised Integrative Health Therapist, Reiki Master, Time Line Therapist, Higher Consciousness Coach